Energy Demands Innovation
Energy Demands Innovation
Tendril's unique software platform applies a decade of expertise in energy and behavioral science to revolutionize the way energy products and services are marketed and consumed.
It starts with defining the journey for today's energy customer.
Put the Customer at the Center of a Personalized Experience
Take the Guesswork out of your Program and Prospect Marketing
Generate Sales Through Unique Buying Experiences
Take Action With Data Analytics
You understand why your customer data matters, but do you have a plan for how to use it? Start optimizing your data today by downloading 5 Ways for Utilities to Put Data Analytics to Work.
Download Now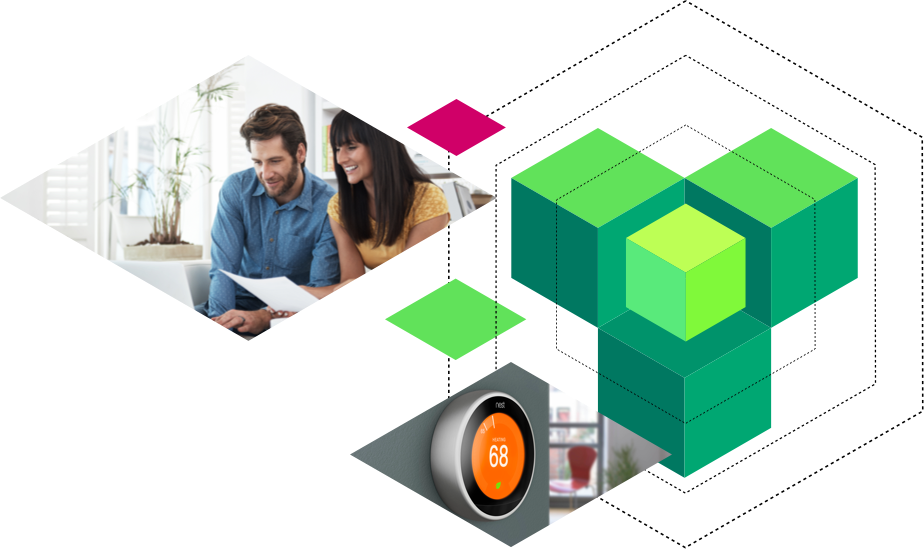 Technology-driven.
Strategically aligned.
Limitless scale.
Discover the Tendril Platform.
Learn More
You're in good company
Alliant Energy

""

American Electric Power

""

Atmos

""

Central Maine Power

"Energy Manager is a great tool that gives customers visibility and understanding of their bill, and allows them to make choices on how they consume energy – and our customers say they like it."

Vice President of Customer Service

Duke Energy

"With the MyHER report, our customers receive targeted insights that help them take action to reduce their energy consumption. The results have been remarkable."

Engie

""

Xcel

"At Xcel Energy, we're always looking to deliver additional value to our customers, and working with Tendril Orchestrated Energy on this pilot program is a new way we can deliver on that promise to our customers."

Vice President of Customer Solutions

Hydro

""

NAP

""

Newfoundland Power

""

OGE

""

PPL

""

PSEG LI

""

Redfin

""

Sunpower

"We know that in order to deliver customized offers and choices to customers, we have to first understand individual consumer needs."

Think Energy

""