← Blog Home
Behind the Scenes at the Tendril Holiday Hackathon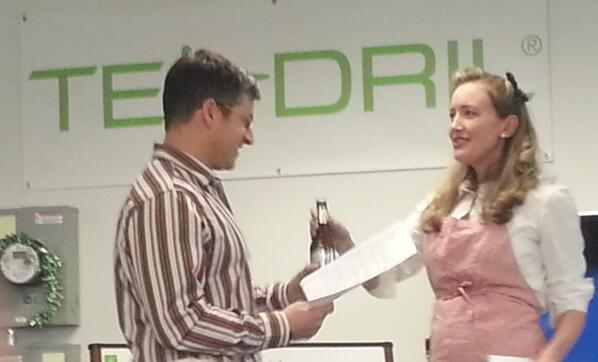 Right before the holiday Adrian wrote about our accomplishments in 2013 and how he was proud of the team for making such significant strides. One thing he didn't mention at the time was the Tendril Holiday Hackathon (because it was taking place as he penned that post). Had he included this event, it may have climbed to the top of our achievement list (albeit as the guy responsible for the technology team my opinion is a bit biased). Why? Because it showcased the amazing technical talent we have at Tendril and further solidified my confidence in our future.
As those of you who follow us know, our platform is open so third parties can develop their own innovative energy-related applications. By building on our platform developers can tap into Tendril's customers, connected smart energy devices and energy service providers. Having seen third-party developers create some groundbreaking applications, such as those from Powerhouse and Leafully, on the Tendril Platform, we wanted to see what our superb in-house technologists could do. So we turned them loose with our APIs and after a 24-hour period of some serious collaboration and coding we got to see the results.
But before I get into the amazing applications, a quick nod to the fact that this wasn't a normal hackathon in the sense that the technically gifted folks have all the fun. This was a true team effort with finance, HR, marketing, support and even the office dogs getting involved. If they weren't contributing to generating ideas for applications or brainstorming ways to market their innovations, these folks were wrapping presents, decorating cookies, playing ping pong or getting a much needed beer for the hard-working developers. This type of team effort is what makes Tendril special.
Now on to the seven applications that were developed as part of Tendril's First (Annual) Holiday Hackathon…
The first application, dubbed "Appetizer," plugs into Google voice so that the visually impaired or on-the-go individual can benefit from our energy savings recommendations. Fun fact: "Appetizer" was developed over two continents.
The second application, which was affectionately called "Frozen Drawers," uses our physics-based Building Model API to show customers seasonally appropriate energy savings tips, such as when to air-dry your clothes. Fun fact: To accentuate their point, the "Frozen Drawers" team actually froze several pairs of underwear (we sure hope they were clean).
The third application, "kW vs. kWh," reimagines how to graphically represent customer energy consumption through enhanced charts and graphs. Fun fact: Nobody was keeping track but this one likely included the most coding of any of the applications.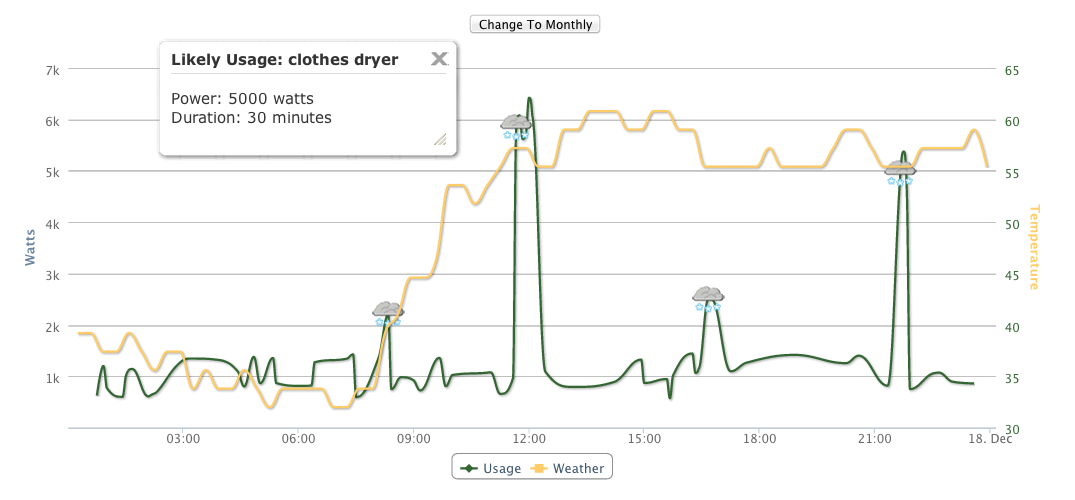 The fourth application, "Energy Faceoff," rides the wave of social networking by letting Facebook friends challenge each other to reduce energy usage. Fun fact: The team had trouble getting access to the Facebook API but was still able to pull off this innovative application.
The fifth application is the "Raiders of the Lost Light" energy-savings game, which was developed for the popular Ubooly children's toy. This application uses the Tendril Building Model API to calculate projected cost savings from suggested actions and rewards kids with points. Fun fact: This team partnered with Ubooly CTO, Isaac Squires, to develop the application (which we are eternally grateful for) and our VP of marketing's 10 year-old son performed a live demonstration to the delight of the crowd.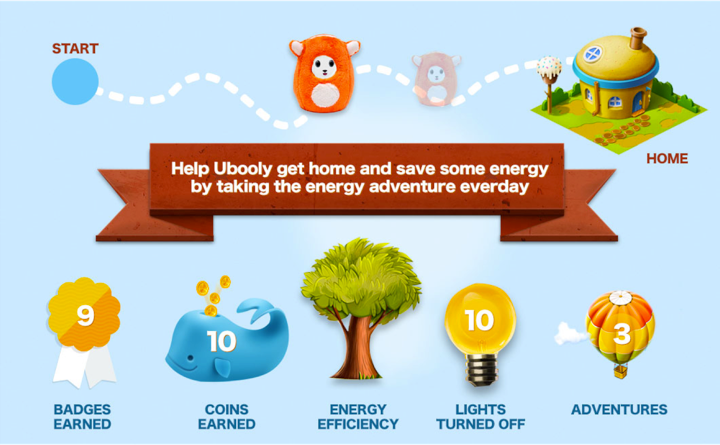 The sixth application, "Kill-a-Watts," allows users to conduct personalized home audits and buy energy efficient products directly from Amazon and other online shopping sites. This application also uses the Tendril Building Model API. Fun fact: This application exemplifies our vision of how utilities and other emerging providers can sell energy-related products and services to consumers.
The seventh and final application, "Happy Wife, Happy Life," was a mash-up of Tendril's Building Model API, the Zillow API, and Google reverse geocoding APIs and Google maps. It targets environmentally conscious homebuyers by allowing them to see detailed reports on how much energy a home uses and if they include energy-efficient upgrades. Fun fact: To demonstrate the power of this application, the team performed a skit based on the old "Leave it to Beaver" television show.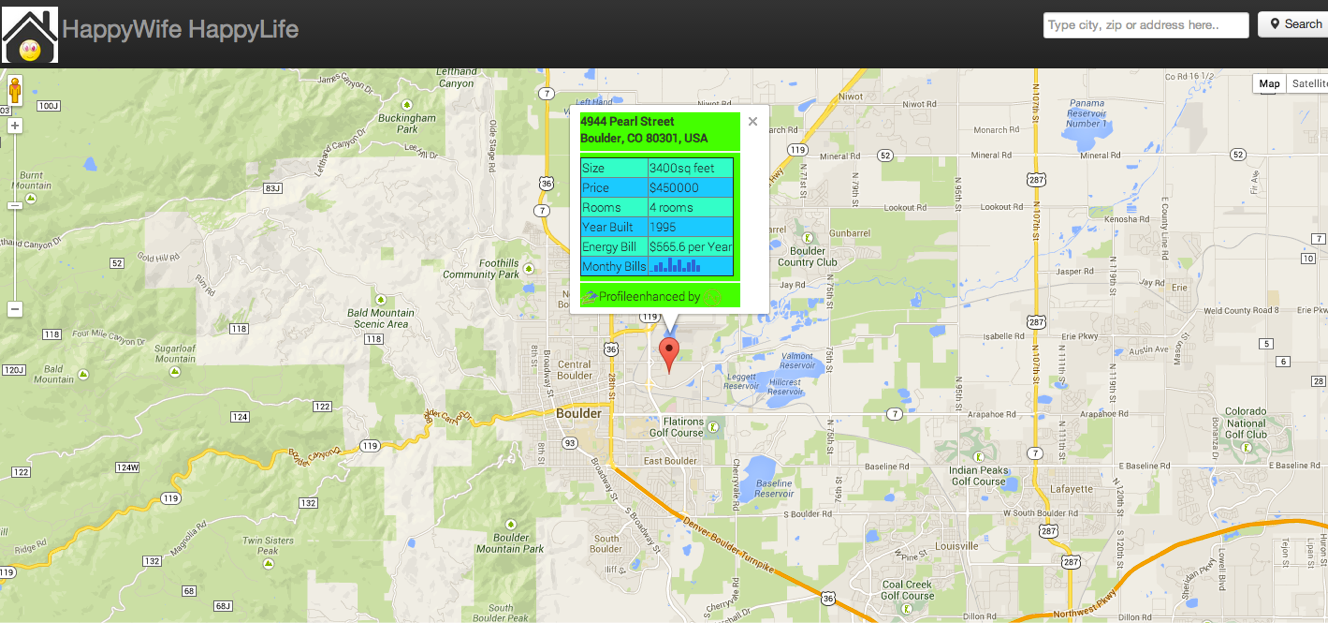 So after reading this impressive list of applications that were all built during a 24-hour period, you are probably asking yourselves, where can I get my hands on these? While not commercialized yet, it's only a matter of time before you too can start reaping the benefits of such valuable applications. Until then, rest assured knowing that the dynamic, creative, brilliant and funny team at Tendril is working hard to create a better energy future for all of us.