← Blog Home
Perspectives on the New York Reforming the Energy Vision (REV) initiative
New York's effort to modify its regulatory model is driving a lot of conversation. It's a development we are monitoring closely and discussing openly as it could have significant ramifications on the energy industry. That is why we have been sharing our perspective with NPR and Greentech Media.
As a refresher, earlier this year New York State's Public Service Commission commenced the Reforming the Energy Vision (REV) initiative to modify New York's energy regulations. The ultimate goal of this effort is to "promote more efficient use of energy, deeper penetration of renewable energy resources such as wind and solar, wider deployment of 'distributed' energy resources, such as micro grids, on-site power supplies, and storage." They are also planning to "promote greater use of advanced energy management products to enhance demand elasticity and efficiencies," with the aim to "empower customers by allowing them more choice in how they manage and consume electric energy."
On Friday, August 22, New York went into more detail by releasing a "straw proposal" for some of the proposed changes, and one of those recommendations in particular caught my eye. On page 82, the proposal states that "utilities should jointly design and develop web-based tools to enable customers to shop for, and purchase, DER and other energy-related value- added services." This is right in line with our core belief that the future of energy is the creation of a services-based marketplace. Though in order to make this vision a reality, we must cater to the fact that today's consumers demand products and services tailored to their unique needs and attributes. In other words, the utility model of the future must be consumer-centric in nature. The only way we get there of course is by leveraging technology that can turn big data into actionable insights that help energy providers offer a more diverse and relevant set of offers.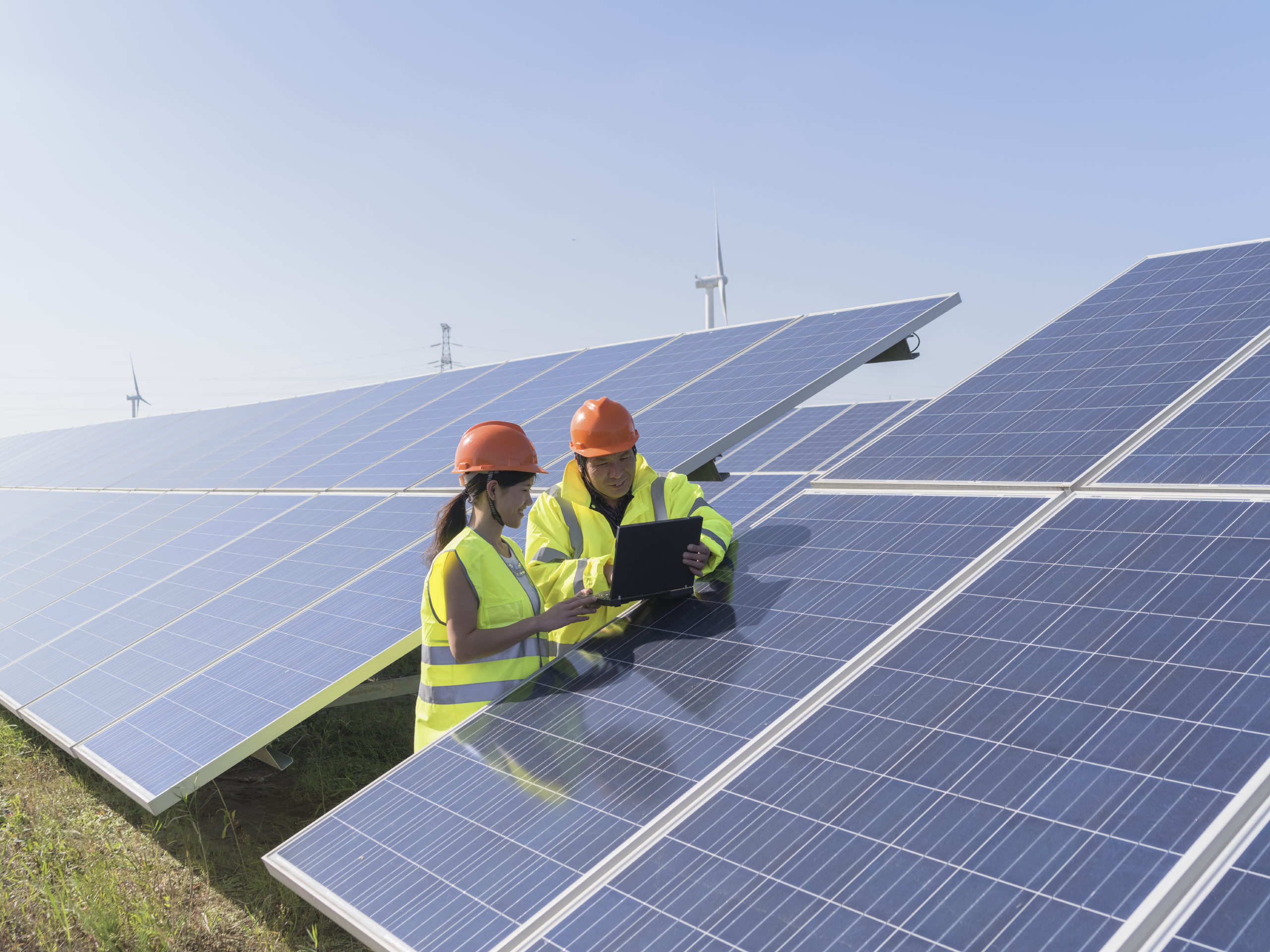 After reviewing the straw proposal I believe it's largely good. It advocates change to a framework that has remained static for more than a century. The challenge will be in actually making changes of this magnitude in light of new 21st century hurdles such as the fast-paced intersection of technology, big data and a new consumer mindset. At the time it was created, the regulatory framework did a great job at being able to avoid the pitfalls that many inventions can fall victim to, and developed the incentive structure for the delivery of safe, reliable and ubiquitous energy. Now we just have to realign it for the needs of the next 100 years. I hope this effort started by New York State becomes a template that we can stand upon to spur this necessary change.