← Blog Home
The Science Behind the Tendril ESM Platform: Part 3 of 3: Building Science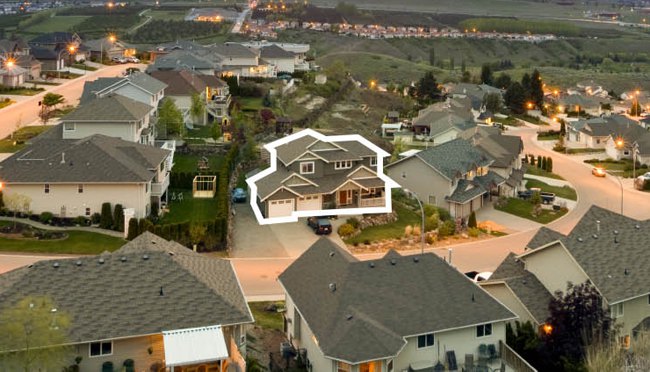 In my previous two blog posts, I gave an introduction to the behavioral and data science principles that inform how we do things here at Tendril. In this final post of the series, I'll talk about building science, which rounds out the intelligence that powers our Energy Services Management (ESM) Platform.
Building science focuses on analysis of, and control for, the physical attributes of the structures to which utilities deliver power. Tendril's ESM Platform uses building science to analyze all kinds of structures—from residential single-family homes, apartments and condos to offices, both small and large. Our technology assesses data on building materials, design, and other details available within the building envelope, like location, energy efficiency updates and information logged in databases such as MLS or Experian. This data, in combination with the behavioral and demographic information we gather, rounds out the picture of the customer and enables us to predict energy use with 90 percent accuracy for 90 percent of our customer base.
Because of our use of building science, our process of predicting energy use differs from many other solutions in the marketplace. Most solutions take a regression-based approach to prediction, relying on years of past bill records to predict future energy use.
Such regression models have three major flaws:
They can't offer predictions for customers moving into new spaces or those who are lacking extensive billing histories
They assume the past can predict the future and leave out shifting variables like weather patterns and demographics (additional children being born, visitors to the home, renovations, etc.)
They tend to generalize savings estimates by relying on national or regional defaults for a given savings recommendation.
Building science contributes precision and individualization that regression models can't provide. By incorporating short customer surveys and publicly available data on weather and building characteristics, Tendril can predict energy use and savings regardless of prior bill histories, in response to changes as they occur, and without relying on generalizations. Under these conditions, the predictions add value to Behavioral Energy Efficiency (BEE) programs because they are accurate across the customer base—no matter how different the customers within that base may be.
The building science we use at Tendril is the last piece of our data puzzle. Combined with the intelligence we gain from using behavioral science and data science, the insights we gain from data science allow us to deliver smart, accurate, informed energy predictions and offers for services upon which energy providers and their customers can rely. It's not enough to just gather mounds of data; you have to parse the data scientifically to realize its value. And that's just what we do to design solutions that outpace the competition.
If you have any questions about the science behind the Tendril ESM platform, please ask!