← Blog Home
Modernizing DSM with Tendril Platform 4
Today we announced the latest version of our demand-side management (DSM) data analytics software: Tendril Platform 4. The new upgrades are poised to help DSM groups reduce costs and grow a thriving behind-the-meter business by turning data into insights, and insights into actions.
The Tendril Platform is the underlying foundation of all of our solutions (Home Energy Reports, High Bill Alerts, MyHome mobile app, Orchestrated Energy, etc.). Our platform ingests over 300 data types for all 123 million homes in the US and employs cutting-edge data science techniques to bring highly intelligent, personalized energy experiences to end-users.
Tendril Platform 4 builds on previous enhancements made to our platform over the past several years:
Version 1: Incorporated data analytics to better segment and target utility customers.
Version 2: Opened our platform to home experts and renewables providers to help meet the growing need for more energy-related products and services.
Version 3: Introduced Orchestrated Energy, an integrated demand-side management (iDSM) solution that optimizes consumption, generation and storage.
The latest upgrades in Tendril Platform 4 equip DSM groups with the data analytics needed to support and help move customers through each phase of the customer journey--from basic engagement, to active participation, through to whole home orchestration. The latest enhancements include:
Universal Behavioral Energy Efficiency (BEE) - There is untapped opportunity in expanding BEE programs to a utility's entire customer base. Engaging customers with things like Home Energy Reports (HERs) will set the foundation for utilities to move them along the rest of the customer journey and gain valuable returns in efficiency and peak load reduction. The Tendril Platform 4 upgrades include cost-reduction features like contextual HER advertisements and enhanced segmentation to help make universal BEE a feasible and affordable reality.
We've also upgraded our High Bill Alerts to utilize AMI data. While our High Bill Alerts will still support non-AMI customers, this enhancement will employ available real-time AMI data to inform customers of unusually high usage, abnormal patterns in their usage, or potentially malfunctioning appliances or HVAC units.
Marketplace Integration - Tendril Platform 4 includes a strategic partnership with EFI, a leader in utility marketplaces. Our platform will exponentially improve the gains marketplaces offer by providing analytical insights that inform whom to target, personalized savings estimates for offers, and messaging tailored by segment. Integrations like these help utilities maintain a consistent customer experience, and increase engagement and conversions. Utilities can also leverage purchase history data for future messaging, offers and programs.
Expansion of CDM - Results from our summer 2017 roll-outs of Orchestrated Energy, carried out with three of the largest utilities in North America, have been remarkable. On average Orchestrated Energy reduced peak HVAC load by 85%, delivered HVAC energy efficiency savings of 14% above that of the smart thermostat and increased comfort as evidenced by a 33% decrease in the number of times a customer adjusted their thermostat. Tendril Platform 4 expands our demand management capabilities by adding a new partnership with Nest Thermostats that will include demand response scheduling, dispatch, and reporting. This partnership further enhances our ability to support the direct install and Bring Your Own Thermostat (BYOT) approaches embraced by leading utilities across the country.
The best way to illustrate the breadth of the Tendril Platform is to walk you through a sample scenario:
DSM groups can use the Tendril Platform to run a query looking for all homes that look like they do not have a smart thermostat.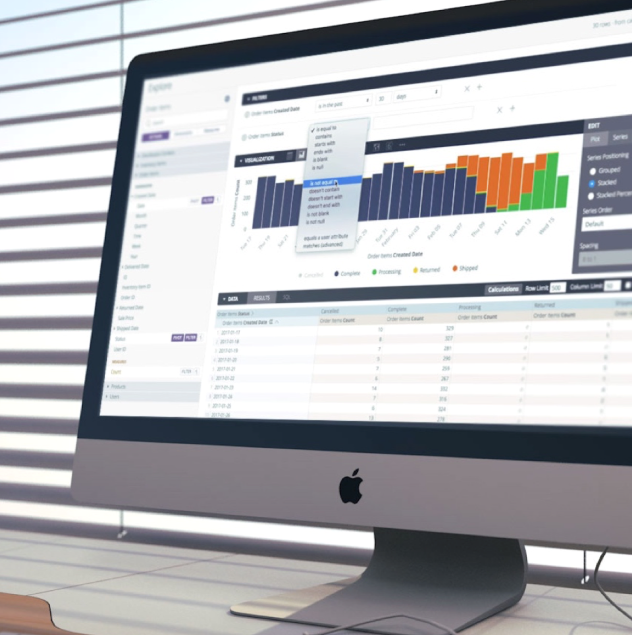 For the homes identified, utilities can send a promotion for a smart thermostat via the customer's home energy report, within email communications, through their mobile app or any other preferred channel, which will bring them right to the utility's online marketplace. Tendril Platform 4 also supports contextual ad placements, so the customer could instead be directed to a special offer by a big-box retailer like The Home Depot. By utilizing Tendril's TrueHome simulation model, the promotion will include a personalized estimate of annual savings, as well as any rebate information that is available from the utility.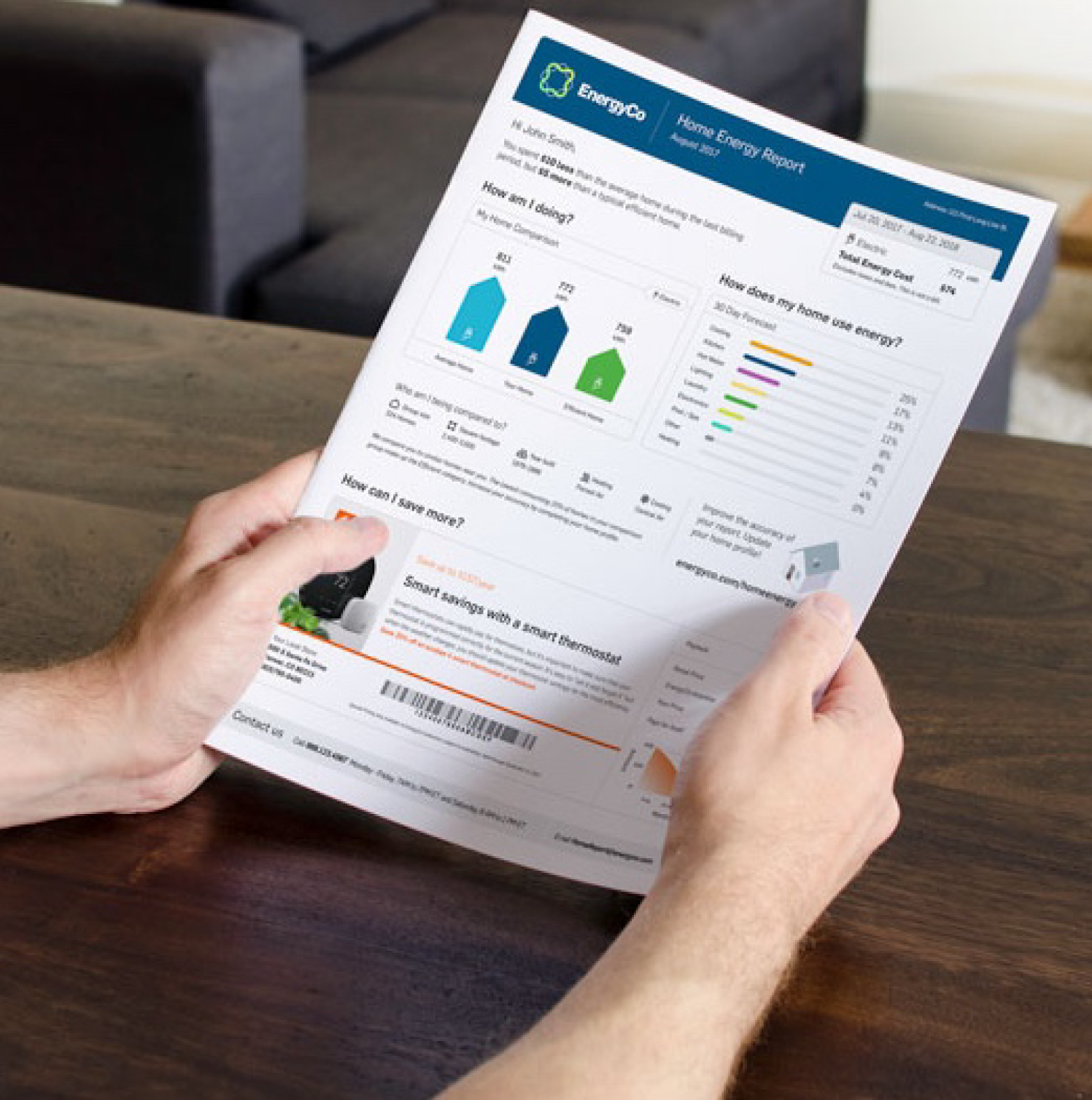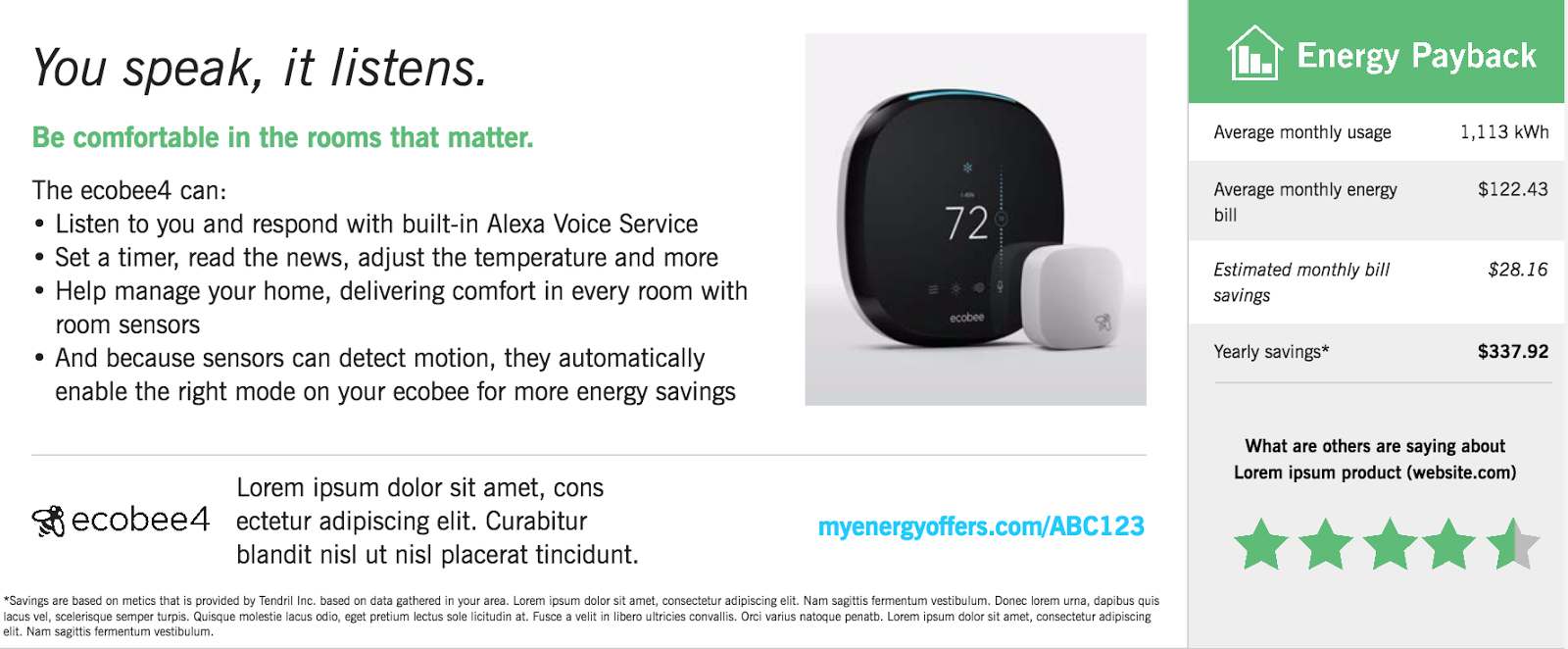 Once the customer takes action, in this case by purchasing a smart thermostat, that information is updated in their home profile, ensuring that future communications remain relevant.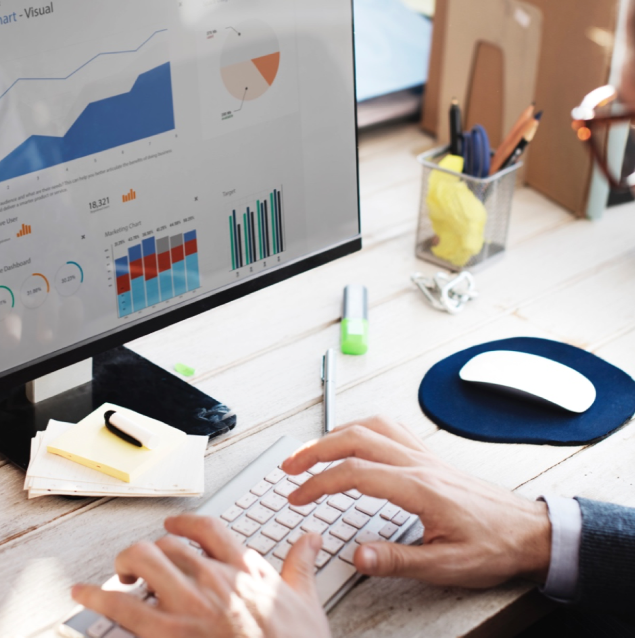 Now that the customer has a smart thermostat, the Tendril Platform may flag the household as a good candidate for the utility's demand management program - be it a traditional demand response program via BYOT or a more progressive iDSM approach like CDM. The next communication will include an offer to sign up for the program, complete with personalized information about available savings and incentives.
The Tendril Platform 4 enables DSM groups to deliver more than just electrons by supplying helpful, timely energy insights and actively managing energy consumption in the home. For more information about Tendril Platform 4, here are a few additional resources: