Life at Tendril
Our people are what make our products great. At Tendril, each one of us contributes to our company goals, led by a visionary yet tactical management team. We are connected by a desire to innovate, with ideas flowing through our open office environment.
Our Values
We strive to make Tendril an awesome place to work. Our entire team abides by five values, which were established in order to set the tone for our work ethics and professional environment on a day-to-day basis.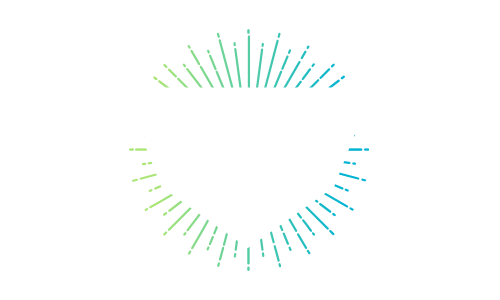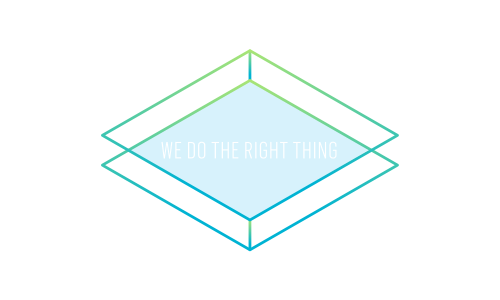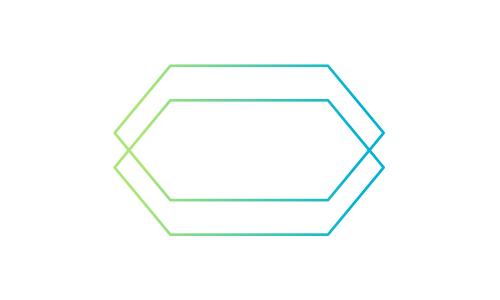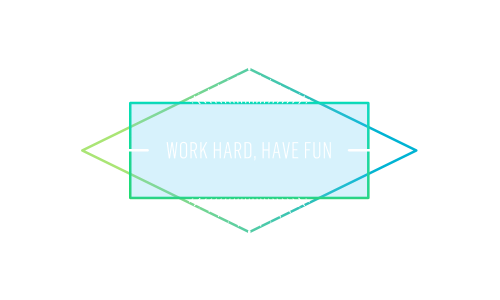 Benefits
Simply put, Tendril is a great place to work. At Tendril, we work to build our community and help our people thrive, and we offer a ton of great benefits.
Health Coverage
Choose from a number of comprehensive health, dental and vision plans for you, your spouse and your family.
401k
Tendril offers a 401k Plan benefit to all employees after 90 days of employment and will match up to 4% of contributions.
FLEXIBLE PAID TIME OFF POLICY
No limit to vacation or sick days, Tendril employees manage their own time.
Stock Options
Stock options are offered and grants are subject to board approval for the purchase of Tendril Common Stock.
PRE-TAX COMMUTER BENEFITS
Take out pre-tax dollars to pay for commuter benefits.
CORPORATE DISCOUNTS
Enjoy corporate discounts on a variety of products and services.
Perks
Who said work couldn't be fun? We offer a highly collaborative work environment that keeps you engaged, motivated, and well fed.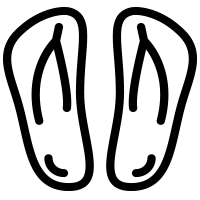 Casual Dress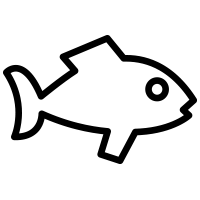 Pet Friendly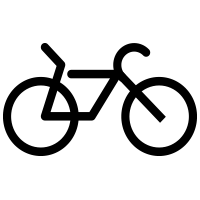 Biking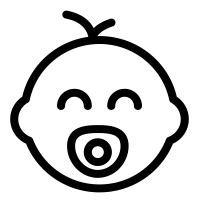 Family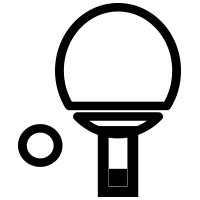 Games

Get Togethers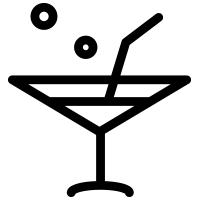 Cocktail Hour
Kitchen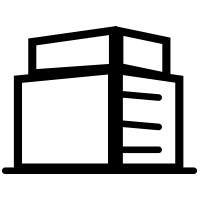 Modern Offices

Poker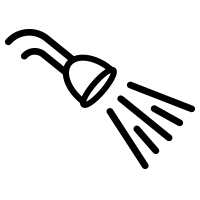 Showers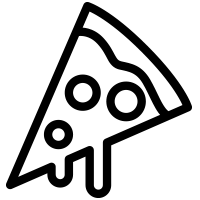 Friday Pizza
Office Locations
From the Colorado Rockies to Western Europe, Tendril is well on it's way towards world domination.
Become a Tendrilite
At Tendril, we build community. We're friendly and quirky and inclined to have fun. We're active people with active minds.
View Available Positions