Customization
Tendril's API lets real estate search portals integrate energy data into their current designs and materials, maintaining familiarity for frequent users.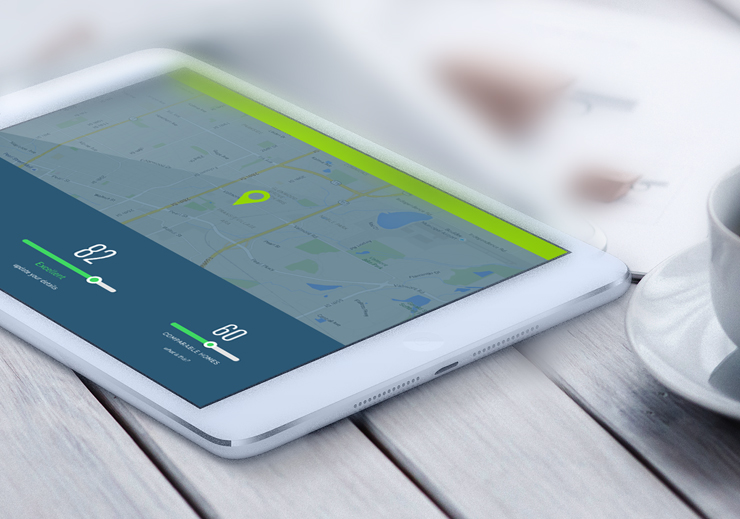 Personalization
Users can enter as much data as they want about their households, and the more they enter, the more Tendril's TrueHome simulation model can tailor consumption and cost predictions to their residences.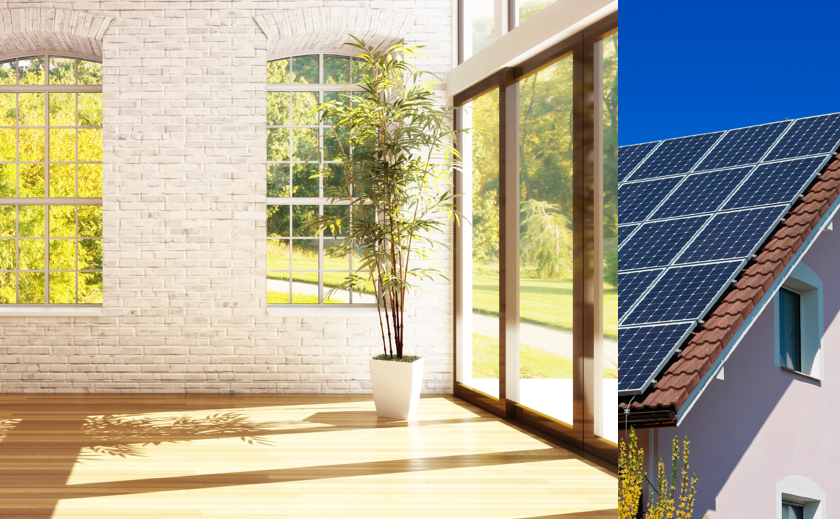 Engagement
Real estate professionals become clients' homeownership advisors, sharing expertise on neighborhoods, home improvements, market trends, and optimal energy management.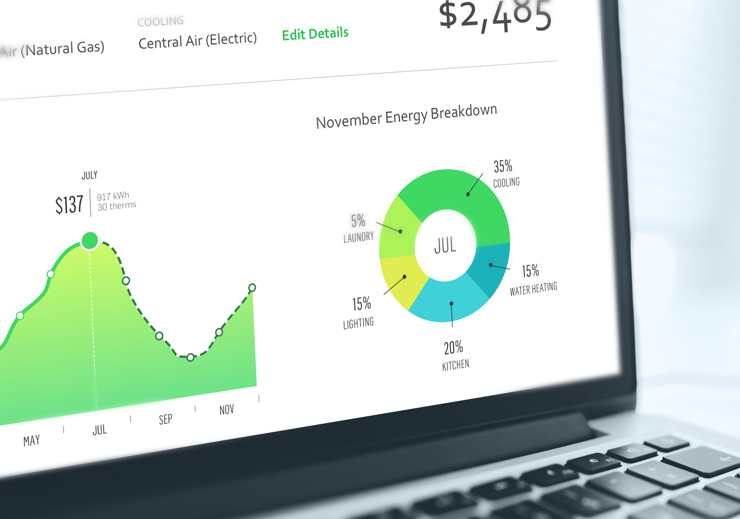 Opportunities
Tendril Energy Tracker builds in unique energy savings recommendations for search portal users, and it enables search portals to offer relevant third party energy-related products and services.