Exceptional Quality
Tendril assesses all potential customers with its Solar Lead Verification process. We also design all conversion tools to educate customers about solar, increasing the likelihood they'll understand the benefits and decide to purchase.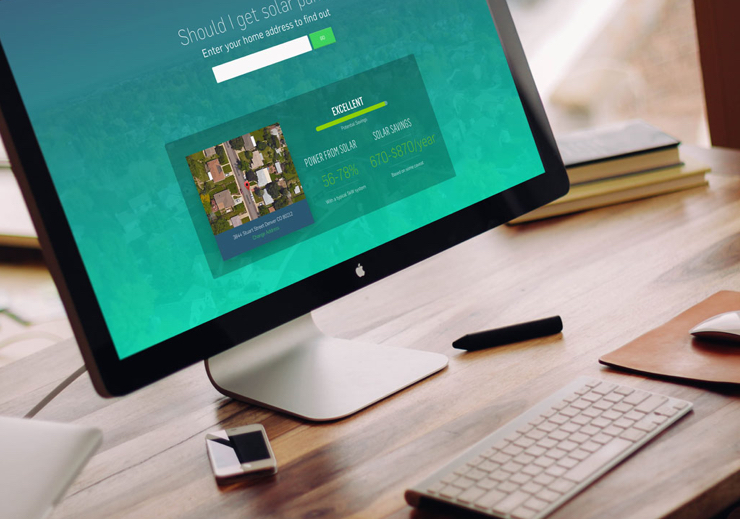 Personalized Communications
We provide solar generation, consumption, and return on investment estimates for each potential customer, and we enable solar providers to include these numbers in their outreach.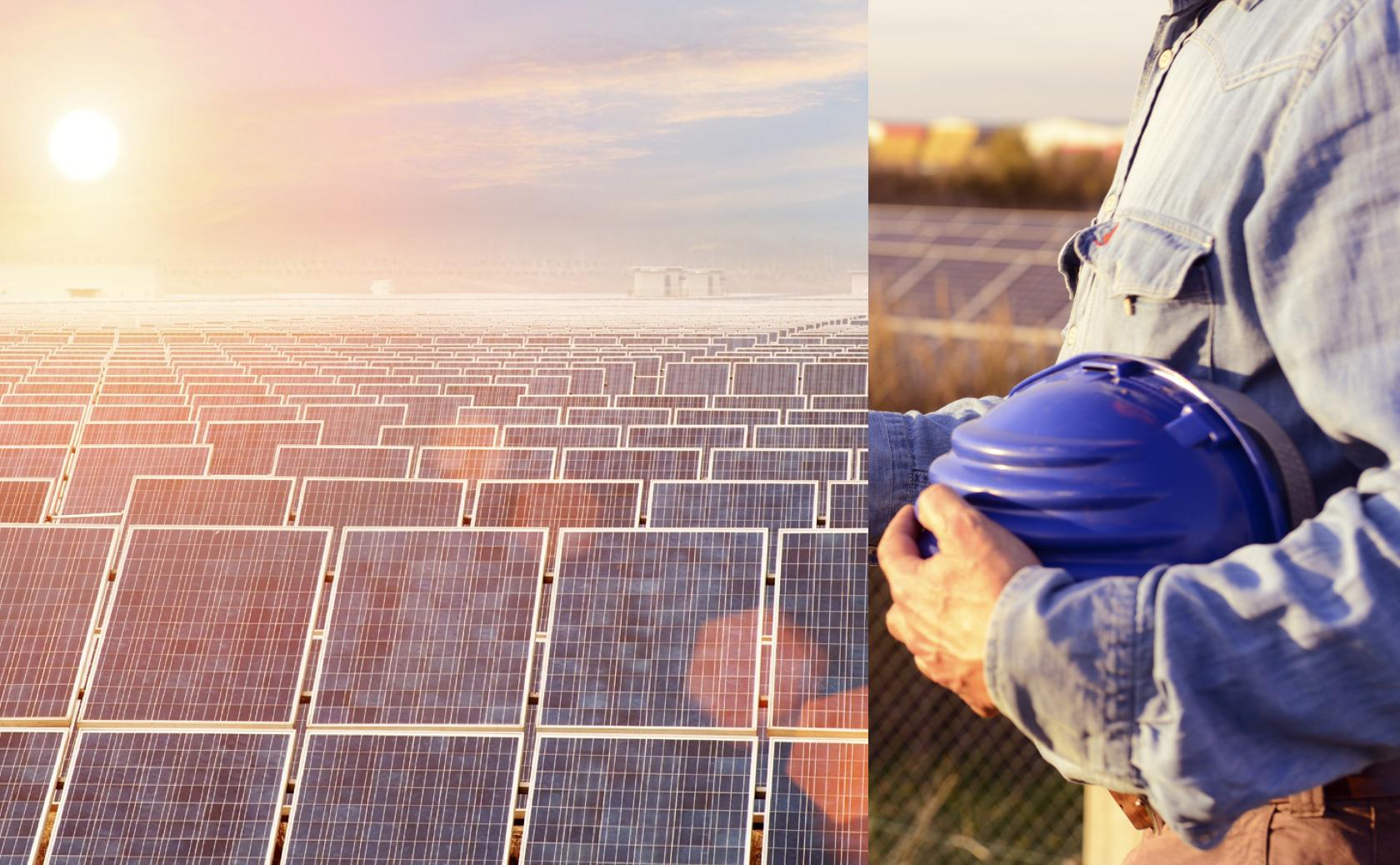 Cost-Effective Marketing
Through propensity scoring, we ensure potential customers meet a minimum threshold for likelihood to convert. For leads that don't meet that threshold, we use less expensive channels of communication, thereby saving providers money.