Superior Quality
By leveraging our proprietary energy data analytics platform, Solar Leads better identifies potential solar prospects. We also provide enhanced consumer education to better prepare them for the complex solar sales process - including personalized insights about energy pricing and financing, potential savings, and help with risk assessment. In doing so, we are able to deliver informed, ready-to-buy leads to your sales team.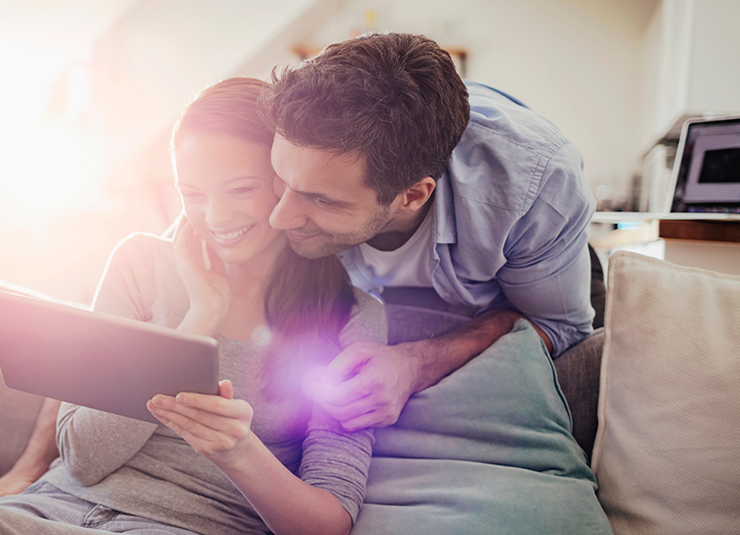 Verified Connections
By confirming that each prospect's information is current and valid, our platform hand-delivers verified leads that far surpass today's typical data quality in the lead generation market. Your sales team will spend more time closing deals, and less time following up with erroneous contact information.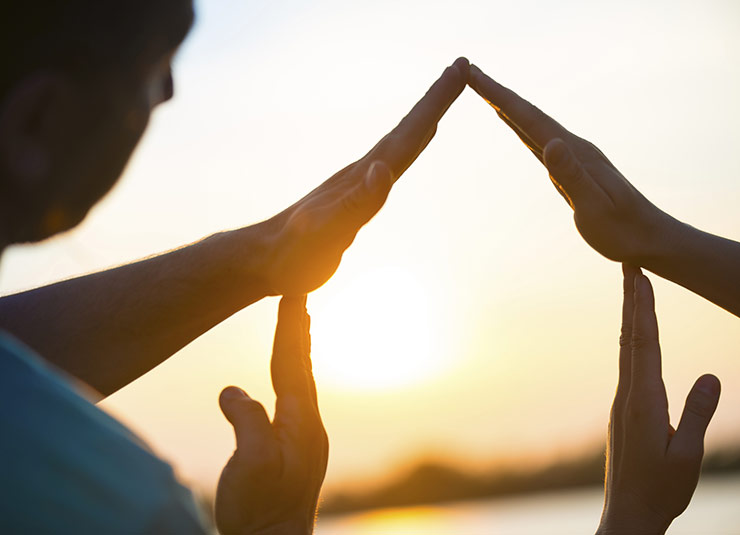 Industry Expertise
The Solar Leads team holds years of experience in the solar, direct marketing, data analytics and software industries. Our combined expertise enables us to produce the best user experience for consumers while providing our solar partners the highest quality leads available in the market.